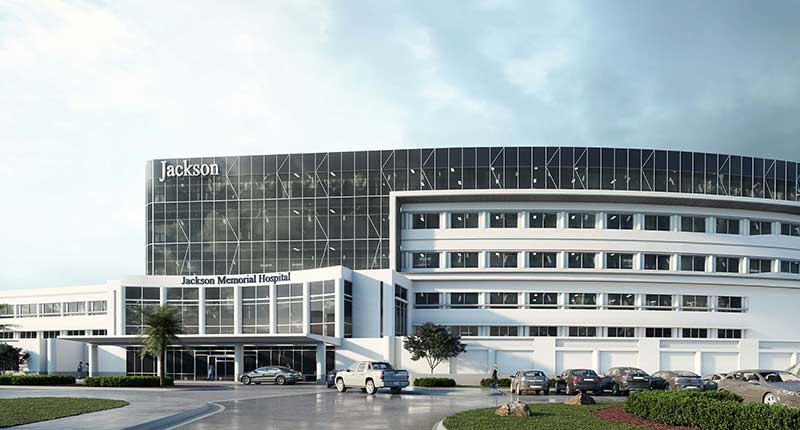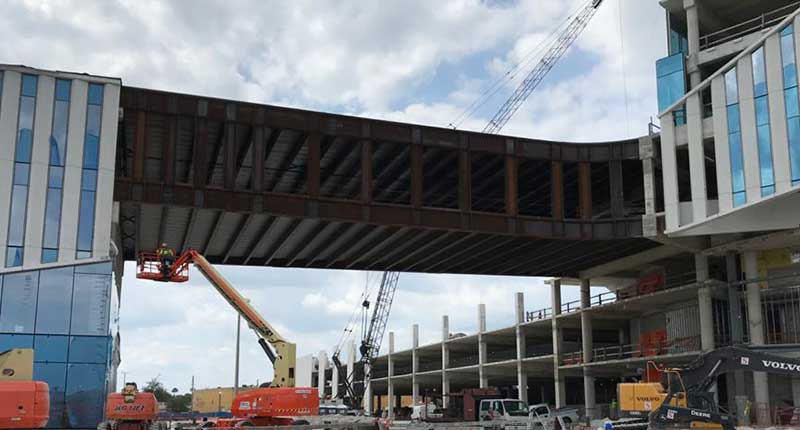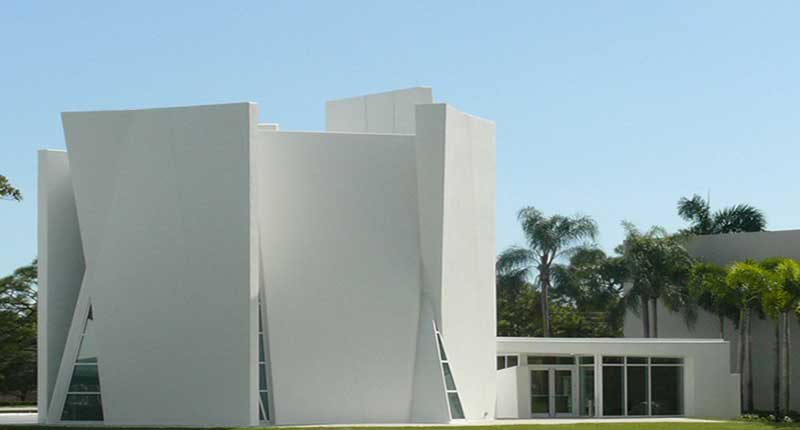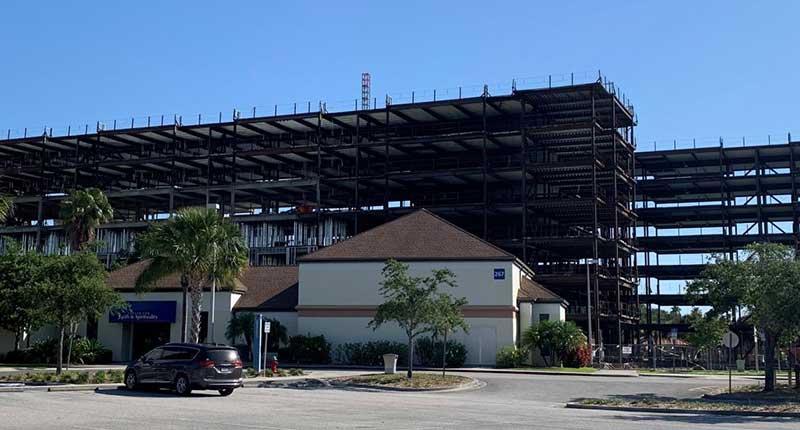 Connection Design
We bring our extensive design, fabrication and erection experience to develop and deliver structurally efficient connections for your projects
We provide a comprehensive range of steel connection design services including: Standard & non-standard shear connections, moments, braces, trusses, cranes, seismic and specialty conditions. Our engineers provide efficient, accurate and timely (or on-time) connection design for steel fabricators.
We supplement the spreadsheets developed by our engineers, and manual computations with RISA, Descon and other connection design packages. Whether the design methodology is ASD or LRFD, we have the knowledge and tools to get the project completed quickly and efficiently. We pride ourselves in providing the calculation package with easy to read sketches to assist the detailers.
Each fabricator has their own preferences when it comes to steel fabrication and our relationships with the fabricators in addition to knowing regional preferences, allows us to adapt our designs to specific shop practices.
These preferences include:
Connection Types
Plate Thicknesses
Bolt Types and Sizes
Welded vs. Bolted Connections
Miscellaneous Connections
Crane Connections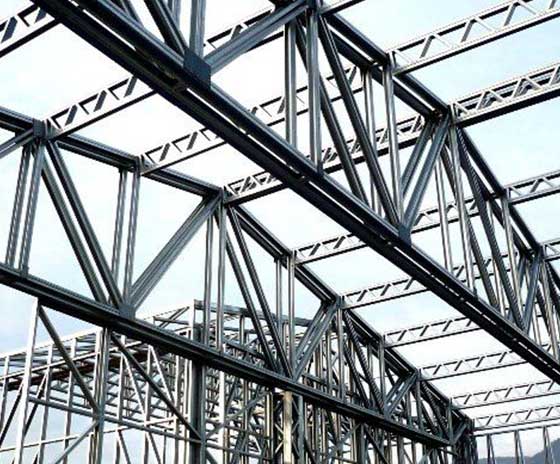 Truss connections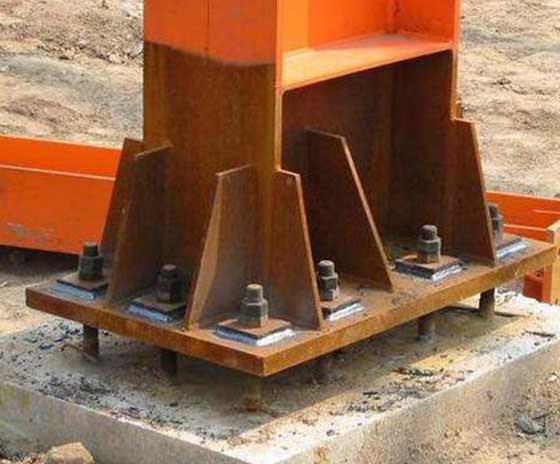 Anchor bolt Connections
Splice Connections
Brace Connections
Moment Connections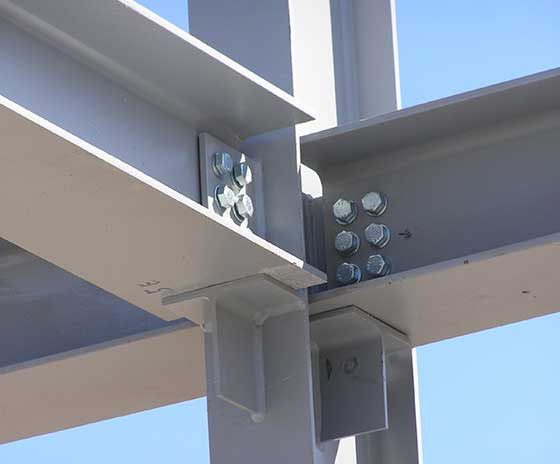 Shear Connections